Self Development
What are you doing on a day to day basis to grow in self development?
Persuade yourself to new heights. Believe it! Plan it! Do it! #Girlpower #21daycleanse #21DaysOfInspection #21keystobesuccessful #21daysuccessplan #Shiketaddays #Amazon #Audiblebooks http://amazon.c
#2020vision #Membershipsignup #ddd2c #helpingfamilies #happynewyear ✨
We need to be reminded of how blessed we are and that there are others with stories that may make you feel grateful for the life you have. LISTEN TO THIS AUDIO SAMPLE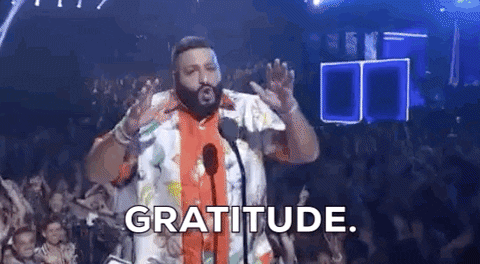 Life doesn't come with a manual! Life experiences simply create the blueprint for our lives through trial & error. Learn the 21 keys to success! #21keystobesuccessful #Shiketaddays #worldstar #amazon
Embrace your uniqueness.. You were uniquely created! #ddd2c #uniquegifts #gn
Only for a limited time! First come, first serve. Get " 21 Days Of Inspection Series 1. Prepare for series 2. Promo code: 2FGNBG2JA8YCS APPLY HERE:
So proud of my girl!! Congratulations! #empowermentofwomen
Happy to announce the premiere of our official commercial! Coming soon!! Only bosses understand..#BossUp #ddd2cproductions #Nuageproductions #DDD2C #StayTuned Many times people get defensive when the
#Bossup #Bossuppodcastshow #ddd2c #ddd2cproductions #Nuageproductions Do you need more Subscribers?
If you are able to visualize your goals. You can reach them.
Life doesn't come with a manual! Life experiences simply create the blueprint for our lives through trial & error. Learn the 21 keys to success! #21keystobesuccessful #Shiketaddays #worldstar #amazon
If People Are NOT On 🔥 🔥🔥 About Their Own Life & Goals Stop 🛑 Trying To Burn For Them. #selfmotivated #thereallionking #2020vision 💥💥💥
Spice up your holidays with great self developing audio. Getting you prepared to go into 2020 with a bang! LISTEN HERE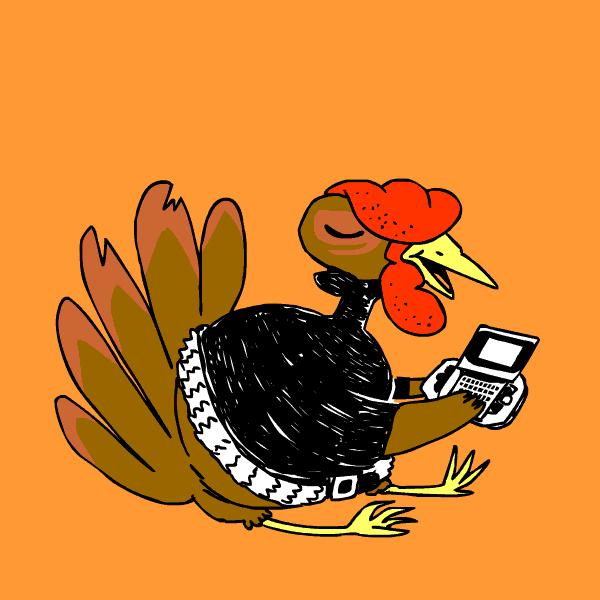 Three important principles.. 1. Your pain 2. Your passion 3. Your purpose Donate 11/21/19.. #GiveMiamiDay #DerrickDanzelDaysIICorporation #Shiketaddays #championpage Givemiamiday.org/sd #Greatmorni